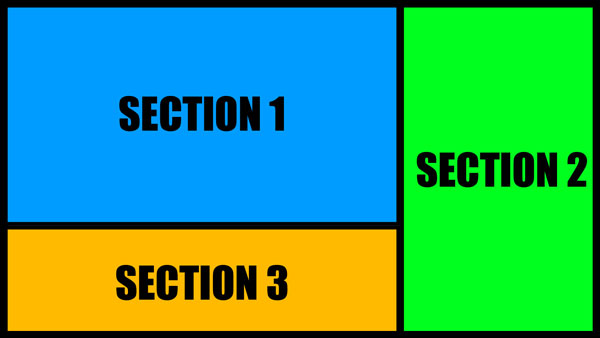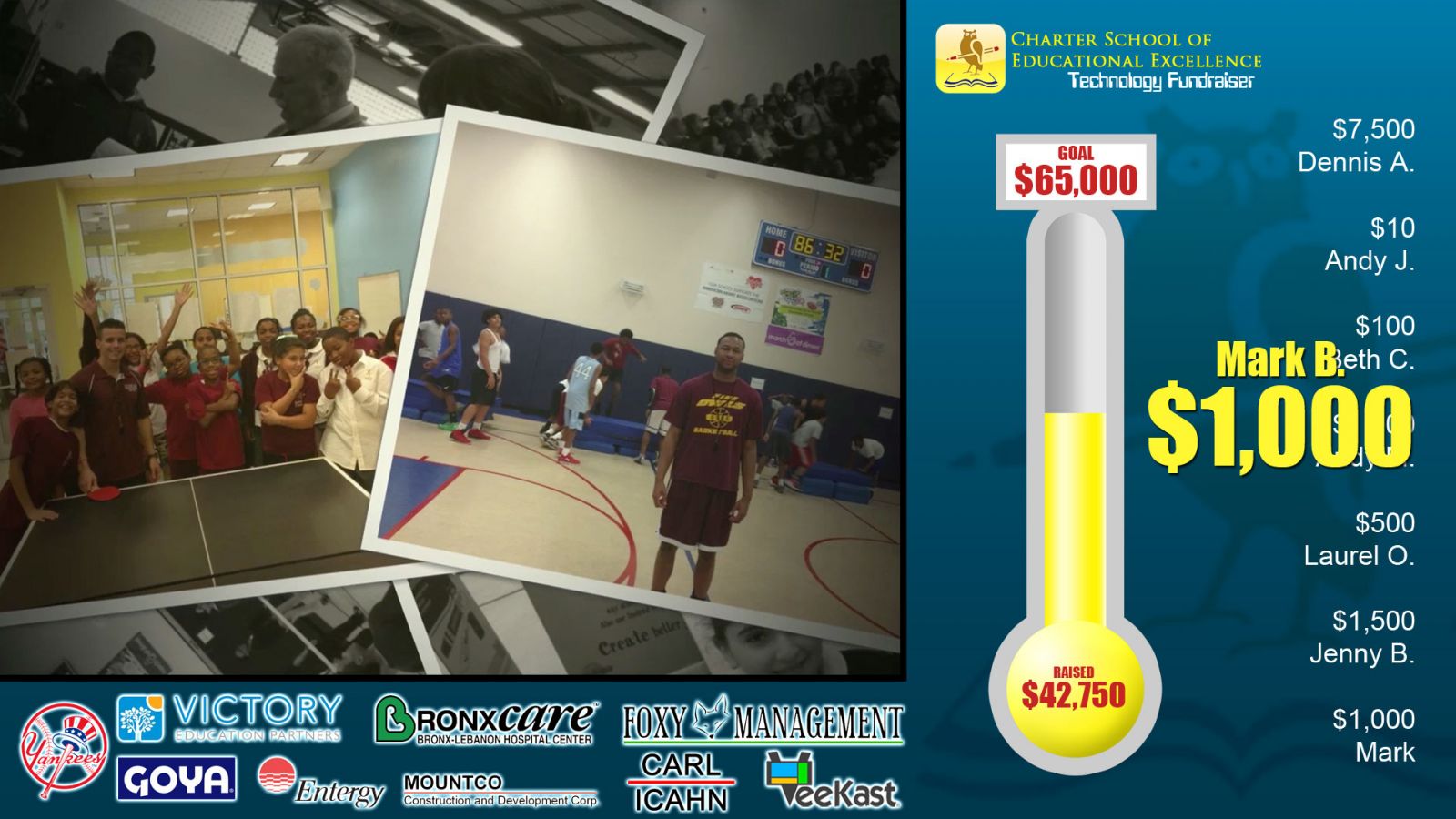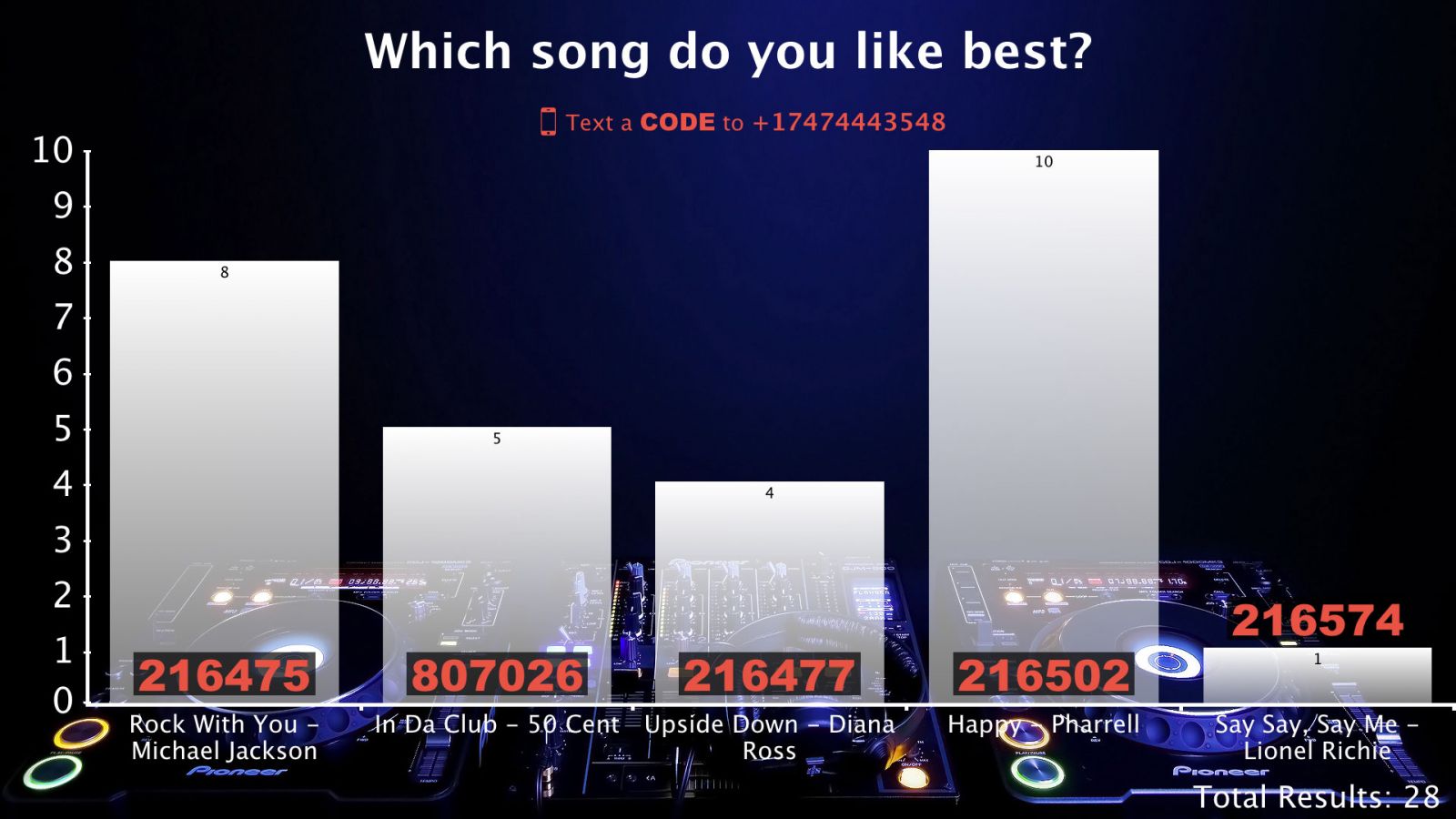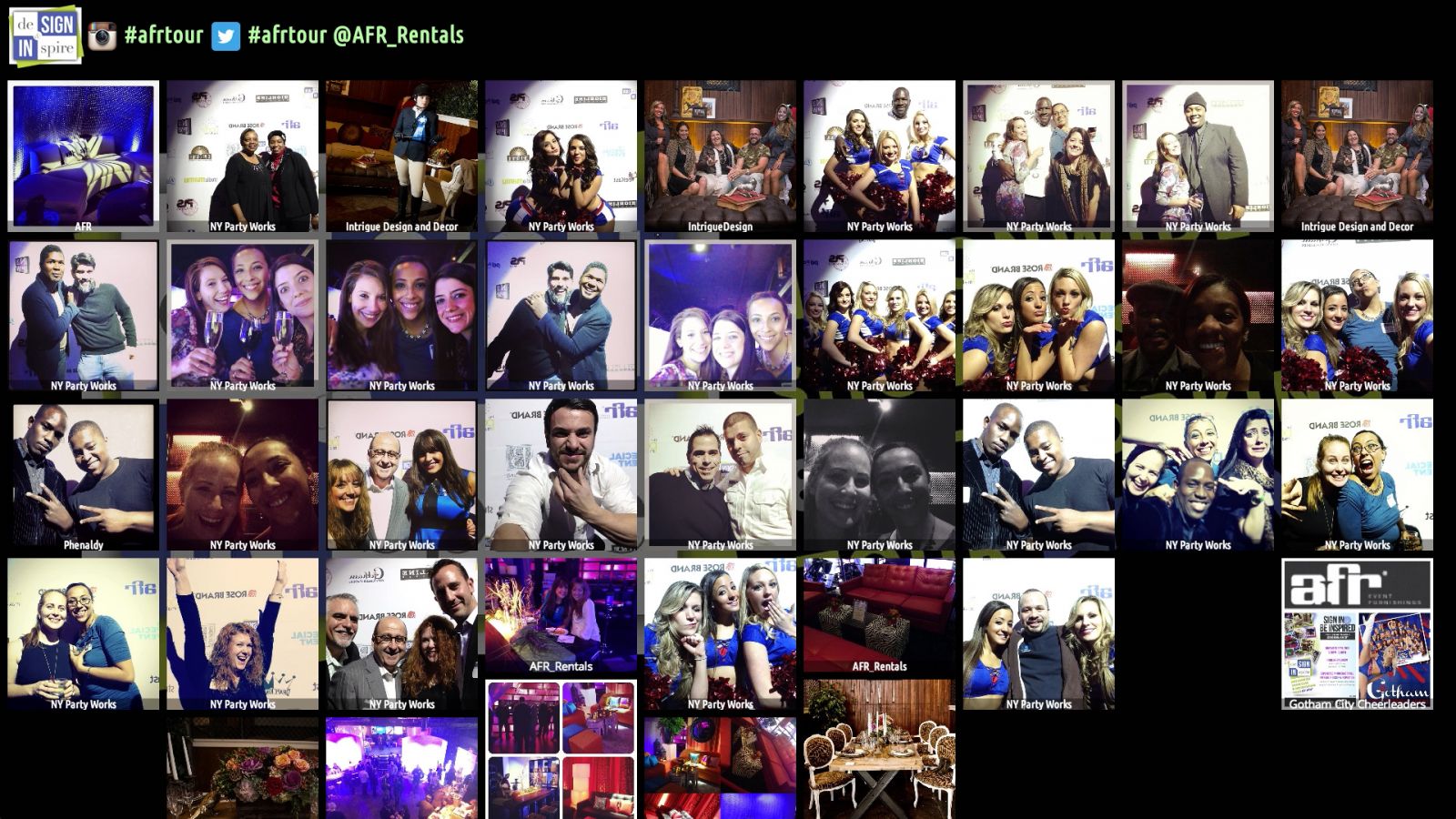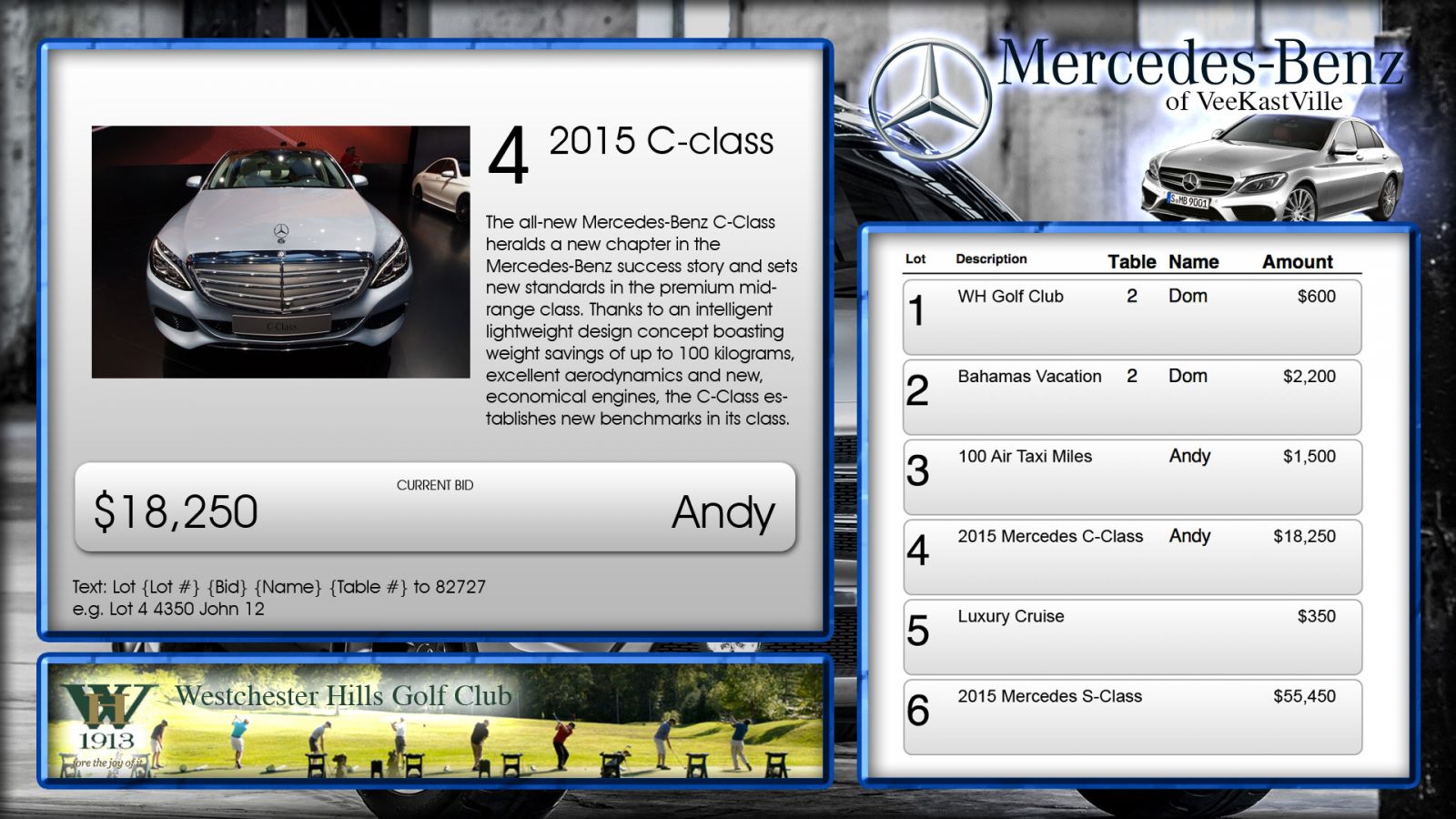 TAKE BACK CONTROL
Any screen that is looping the same repetitive content is a colossal waste of money & opportunity. Use the VeeKast platform to put together a multi-section layout or create a playlist including different types of content that can each engage people in different ways.
You can also use this same platform to manage the display of session presentations where you can seamlessly transition between multiple presentations & other types of content like videos, websites & etc. SEE HERE for LIVE DEMOS.

CONTENT TYPES SUPPORTED:

Interactive Add-Ons - (listed below)
Webpages - Any url address
Presentations - Powerpoint, Prezi, and others
Videos - Video-Files, YouTube, Vimeo, Camera Feed
Images - Photos or Graphics


CONTROL OPTIONS:

Online Dashboard - Using the online controls, you can easily manage all the screens displaying the content.
Keyboard - Control the content locally by easy to use keyboard commands on the computers displaying the content.
Clicker - Screen content displaying can be controlled using a programmable clicker.
INTERACTIVE ADD-ONS
We captivate attendees by displaying different content types & layouts to prevent 'screen fatigue'.
Content Includes:
SPLIT SCREEN & SEQUENCED Display Formats

This is a great option for making multiple uses of one screen.
The contents can be split up & sequenced in sections or full screen.
LIVE FUNDRAISING THERMOMETER

This is a great visual element for fundraising events that excites attendees to actively participate in making sure the goal is met.
When this tool is displayed on screen, people look for their name & nobody wants to leave the event until the goal is met.
LIVE VOTING/POLLING

This is a great way to get people involved in the event. People love voting.
We make this simple by providing multiple options to vote. They can vote using texting, social media, or mobile website.
Not matter who they are, we've made it simple enough for just about anyone to participate in this.
LIVE MEDIA WALL

People love seeing their photos on a big screen, especially when it was taken at the event.

This is a perfect opportunity to utilize social media like Twitter & Instagram because it also helps with the social media marketing to let people who are not at the event get play by play posts of what's going on at the event they missed.
LIVE Video Feed

If you are having a live film crew team, we can take a feed from them & still display your other content along side that.
Great for conferences, concerts & just most stage shows where a film crew can provide a live video feed.